About Us

Done Just Right, Inc. is a full-service cleaning company that has been in business since 1991. We strive to provide you with top quality and affordable janitorial services for your home and business. If you feel like your home is getting messy, your dryer isn't working, or that you can see dust on your surfaces, it's time for a cleaning service!
Services We Provide
General Office Cleaning
Air Duct Cleaning
Dryer Vent Cleaning
Carpet and Upholstery Cleaning
Construction Clean-ups
Water Damage Restoration
Move-In/Move-Out Cleaning
Stain Removal
Tile and Grout Cleaning
Pressure Washing
Window Cleaning
Stripping, Finishing and Buffing of Tile floors
and More!
At Done Just Right Inc., we are more than just a cleaning company. We will provide you with the highest quality, most reliable, and affordable services. A clean space is a happy space, and we want our customers to enjoy a clean office, facility, or home. As our customers are our greatest assets, we are committed to top customer service and believe that a happy customer is a repeat customer.
Done Just Right Inc. is a full-service maintenance contractor. As a result, we maintain workmen's compensation insurance in accordance with state law and general liability insurance of two million dollars.
Commercial
We can customize an office cleaning plan that will best suit your office space and your schedule. We provide services from kitchen to window cleaning to ensure your work space is clean. Therefore, creating a professional and positive work environment.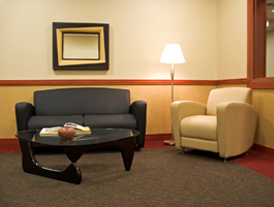 Residential
With our professional janitorial services, we can make help your house feel like a home. Our cleaning specialists will make you feel confident to show off the inside of your home with the variety of residential services we offer.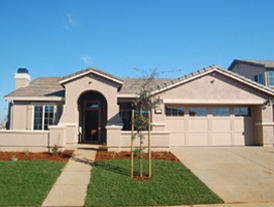 See all of our Google Reviews here
See all of our Angie's List Reviews here